What do you, your team or organisation need to transform
to aligned collaboration with others to transform this world?
How can we support you to achieve this?
Doing differently and letting go

People need passion, drive, and pleasure in their work to keep them in motion and healthy, to develop, to let them work together effectively, and to bind them to your organisation. Working in a team (project or department) is the best way to make optimal use of people's qualities, keep each other focused, and inspire each other to achieve mutual success.
Sometimes, however, one or more success indicators are lacking, such as a thriving organisation, satisfied and enthusiastic customers, going home with energy, and innovation that comes from employees. Do you recognise this for yourself or your organisation?
Inspired People Work guides people, teams, and organisations in carrying out their mission with a focus on Synergy & Alignment and the use of everyone's talents to realise their vision.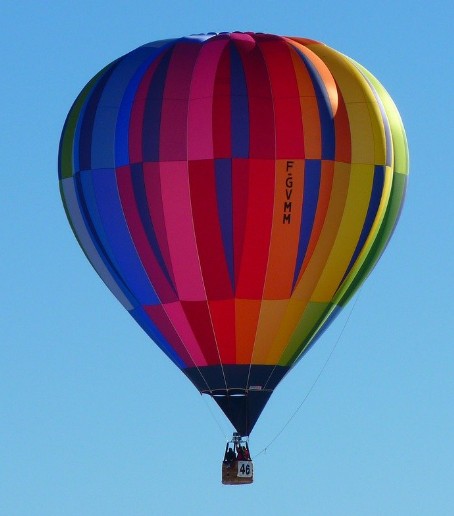 Our approach

Our working method, based on
Appreciative Inquiry
, is characterised by a practical and goal-oriented approach. We ensure that the intended change lasts and continues, even after our guidance.
Appreciative Inquiry is a viewpoint and a method for achieving goals (organising, changing, and renewing) with the basic assumption that people create and construct their world (reality) together.
Finally, our approach is characterised by the following three angles of focus.
Awareness-raising
focuses on the behaviour, motivations, beliefs, talents, and possibilities present. People who can use their behaviour and talents in the right position perform better and think faster about innovation. Click
here
for further details.
Inspiration
ensures that people feel meaning (again) and work with passion and pleasure as a full-fledged professional. If your employees are inspired, they will see opportunities for improvements that are currently often underexposed. Click
here
for further details.
Connect
forces leads to effective cooperation to achieve the intended success. People who are connected also work in a client-friendly and service-oriented way so that your employees and customers stay with you. Click
here
for further details.
How can we help you further?
In all pathways focused on three levels (the organisation, the team/project/department, and the individual) everyone is challenged to choose the attitude needed to change, to further develop their soft-skills, and to use their talents to make their work and life a real success. They learn practical skills that can improve internal and external collaborations alike. This also makes them feel better as a person and, as an added benefit, creates a completely different working environment. That, in turn, has an effect on the effectiveness and image both within the organisation and towards clients.
A guidance trajectory, which we carefully align with you, consists of one of the following forms of work or a mix of them:
The team that accompanies you is a combination of specific experts tailored to your question and circumstances.
Please
contact
us if you or your organisation identifies with this.